3 star superior Hotel Alpenwelt in Flachau
Contact details & directions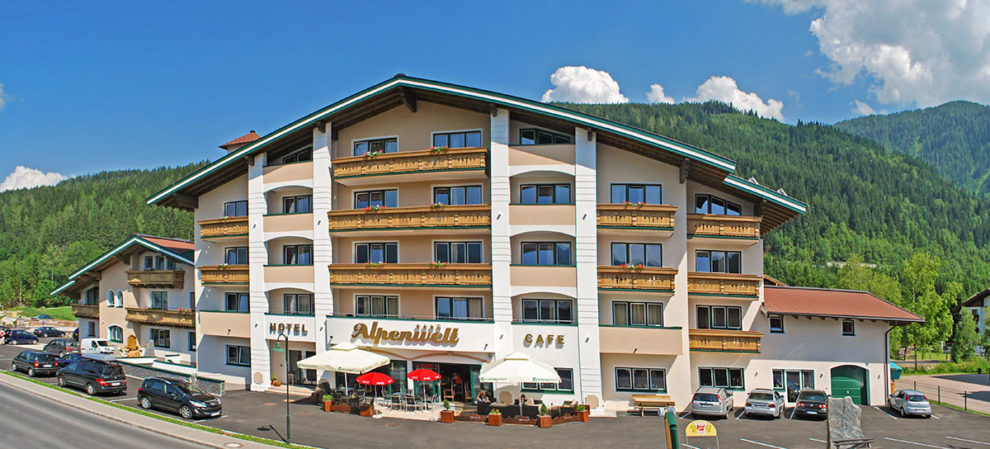 Family Kaml
Flachauerstrasse 72
A-5542 Flachau
Tel. +43 6457 33 969
Fax +43 6457 33 969 605
We look forward to meeting you!
by car, train, plane or taxi
How to get to Flachau
The nearest mainline railway station is in Radstadt, approx. 12 km away. We're happy to organise your transfer to and from the railway station (please let us know in plenty of time before your arrival).
Whether to and from the railway station or airport, or just simply for days out during your stay: the following taxi and shuttle companies in Flachau and surrounding area are available.